Experienced and Exacting Professional Tax Preparer
When it comes to taxes you want an experienced and exacting professional tax preparer to work on your taxes. Choosing Lloyds Management Services means you'll be informed about your tax responsibilities by professionals who know the intricacies and inner workings of the Canadian tax system.

EASY WORK FOR US, EASY LIVING FOR YOU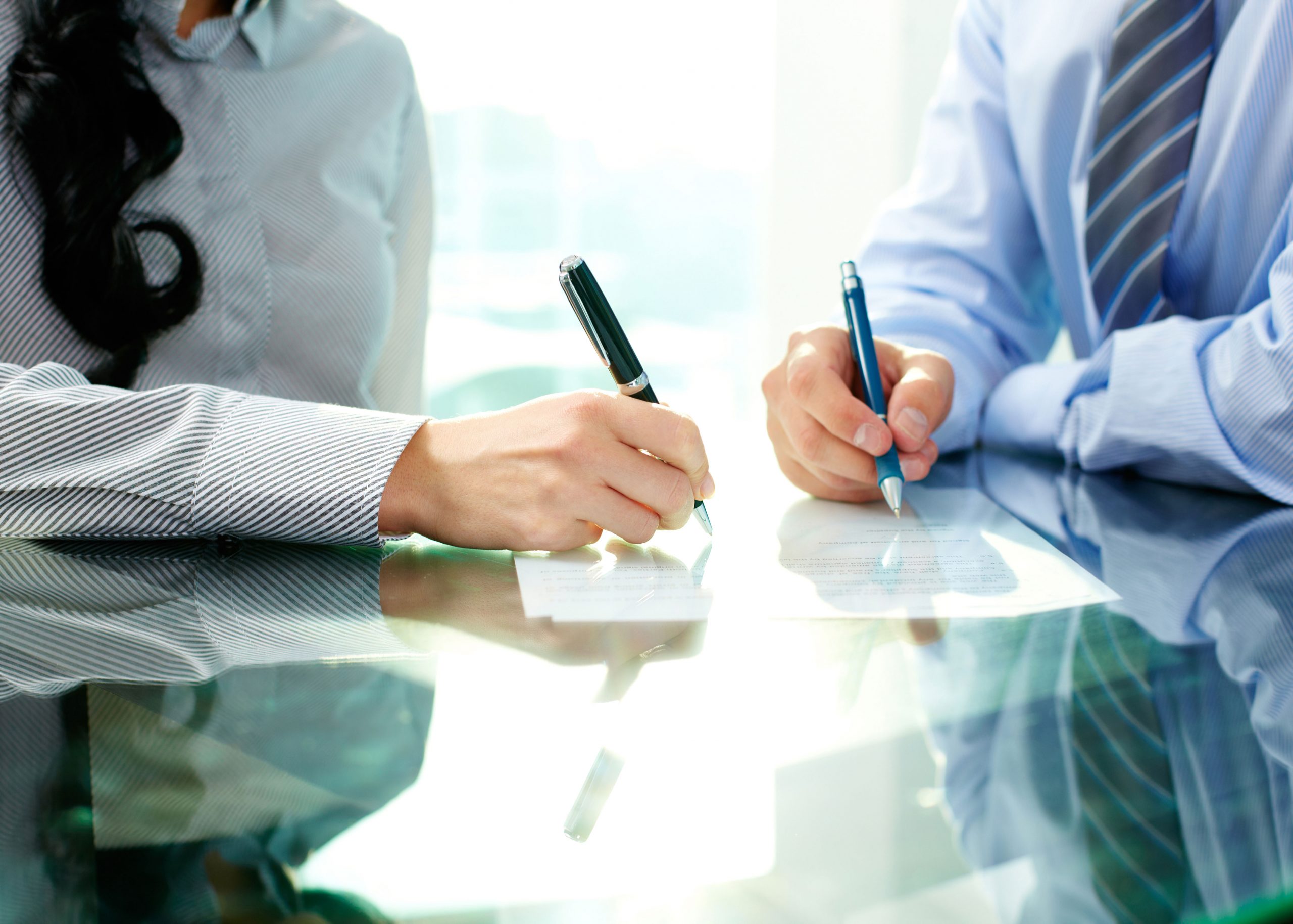 PERSONAL SERVICES
Tax Returns
Tax Planning
Financial Planning
Rental Property Tax Return
Wealth Management
Government Tax Audits
LMS' Practiced Knowledge
Put LMS' practiced knowledge to work to get the full benefit of what you deserve from the tax system. With our experience and research-based approach, we take the guess work out of preparing a tax return, reducing the risk of an audit. A DIY tax return is a risky proposition. We'll figure out exactly where you fit in the tax system to maximize your return while providing you with peace of mind. As a tax advocate, LMS is waiting to help if you're facing an audit or if someone's mistakes have landed you in trouble. We regularly negotiate with Canada Revenue Agency on behalf of businesses and individuals who may have been found to be non-compliant.
We're Available Year Round
LMS is an established business and not a pop-up, seasonal tax return shop. We're available year-round to answer any tax questions you have and walk-ins are welcome. Who do you think will perform better at preparing your taxes: retail tax software, a seasonal preparer, or LMS?
When the seasonal tax shops have closed who is going to help should problems arise with your return? Is the company that sells retail tax return software going to take your call when Canada Revenue Agency comes knocking?
While Canada's tax system isn't as complicated as most other countries, it is still confusing to the layman. LMS knows the difference between applying for a tax credit versus knowing how to use it. We know about tax issues that inexperienced tax preparers and retail tax return software might neglect.
You deserve to be properly represented when dealing with CRA so that you can make informed decisions and access all the available tax advantages.
Ask yourself this, do you get what you deserve from Canada's tax system? With Lloyds Management Services you will.